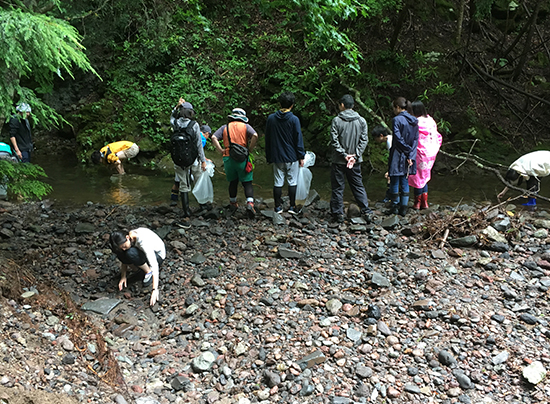 We preserve nature and protect environment through running Japan Amphibian Laboratory to protect salamanders, frogs, toads and newts which Nikko is the largest habitat for many species. We also promote Nikko National Park sightseeing project aiming the nature of Nikko would last forever.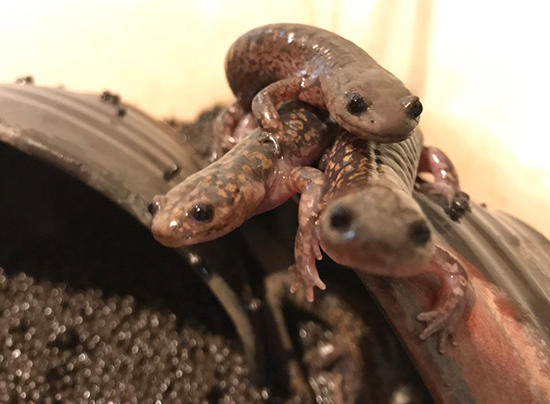 In order to understand the today's ecology through developmental biology and regenerating biology, we seek the direction of evolution by using the molecular biology for the function of regeneration function of amphibians. We share our results to the society for preservation and protection of nature.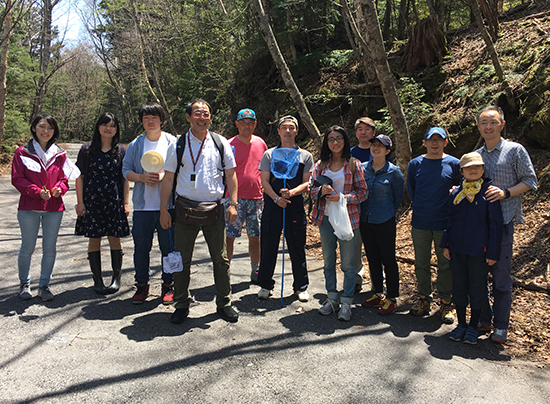 We widely use our research results , experience and knowledge to the society. We consult government projects, developing projects preservation and protection of nature. We also consult scientific and medical related corporations. We provide and support seminars and research projects to reduce to the society.